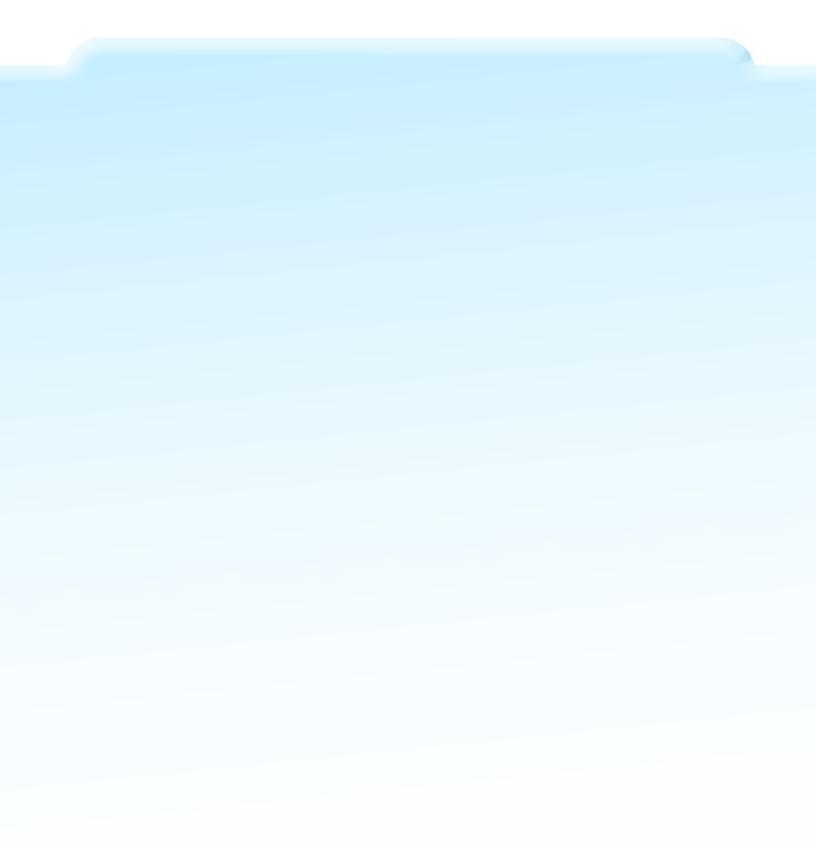 We are FAST, RELIABLE, & HONEST
about our Signage & Printing Service.
If you are in Las Vegas order your
printing today and get your printing
today!
A One Stop Shop To Help
Your Business Thrive!

Be sure to follow us on
Twitter & Facebook
to receive
any monthly deals and
promotions
CALL TODAY (702) 373-2863


Contact Seaside Graphics for Fast Graphic Design and Excellent Printing Services
Starting off fresh,

need a new logo or business card design? Or maybe you need a banner, vinyl sign,
postcards or brochures printed up. Call Seaside Graphics, your one-stop graphic design and printing
shop in Las Vegas / Henderson, NV.
Call us today to see how we can help you create the branded look you have always wanted for your
business. Or fill out the form below and we will get in touch with you.
Copyright © 2012 Seaside Graphics - Website by Seaside Graphics Las Vegas, Henderson Nevada - (702) 373-2863
SIGNS I BANNERS I MAGNETS I BUSINESS CARDS I BROCHURES I POSTERS I PRINTING I MIC FLAGS I BACKDROP MURALS
HOME I SIGNAGE I PRINTING I SPECIALTY I ABOUT YOU! I TESTIMONIALS I CONTACT US