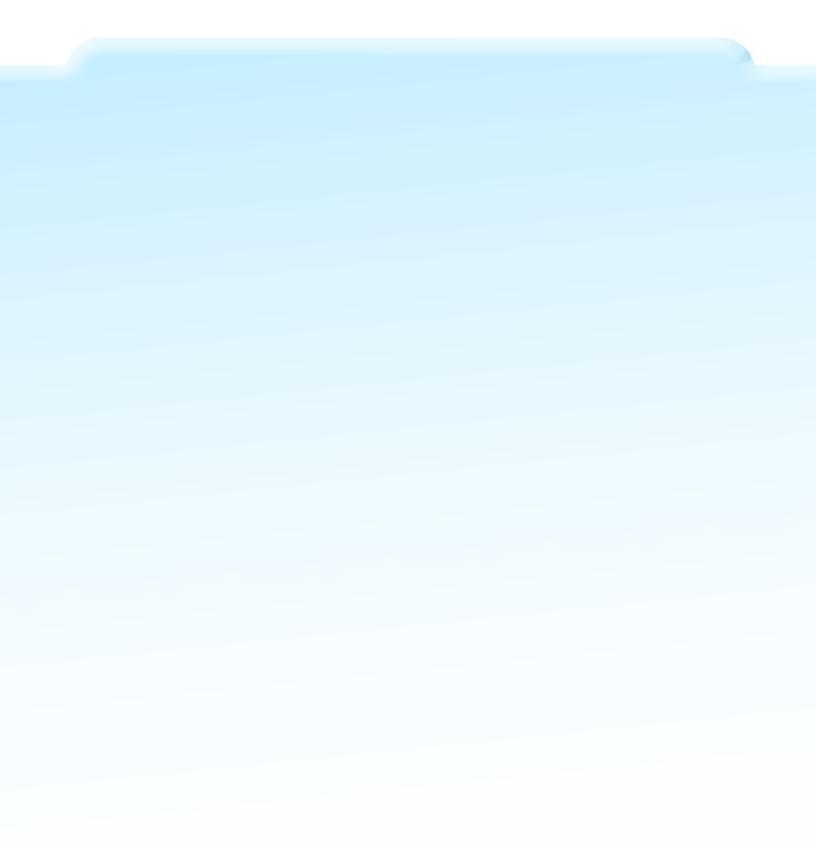 We are FAST, RELIABLE, & HONEST
about our Signage & Printing Service.
If you are in Las Vegas order your
printing today and get your printing
today!
A One Stop Shop To Help
Your Business Thrive!

PACKAGES STARTING
AT $39.95
CUSTOM MURALS
Get the look you want for any room and any size for your home or
office with premium wall murals from Seaside Graphics.
Corporate office murals, nursery / baby room murals, home murals,
bath murals, church murals, kitchen murals, living room murals,
wedding murals, outdoor murals..... and always,
"When in doubt, check us out!"
We pretty much do it all when it comes to custom murals.
We can design or use your own photo
Get the size you want
Select the material that is right for you
Install it yourself or have us....it's that easy!
MIC FLAGS / BACKDROPS
Step up to a professional level on your video podcast, radio
show, YouTube channel, on-site media reporting with custom
mic flags and backdrops from Seaside Graphics. Our
backdrop (Step & Repeat) combined with Online Media and
Print Marketing is what's going to get you seen, heard and
most importantly remembered now days!
Design or use your own files
Choose size & shape
Select the quantity
Be Seen, Heard & Remembered!
Our Partner
We have partnered with
WEB Solutions Firm
to provide you with a Complete
Marketing Solution for your business. Established in Las Vegas, offering
Professional Web Design Services, Custom Web Applications and
Databases, WEB Solutions Firm along with Seaside Graphics can provide
you with the most professional and cost effective way of marketing your
ideas and creations to bring your business to the fore front of excellence.
Contact Us
for more information.
WEB DESIGN
CALL TODAY (702) 373-2863
Copyright © 2012 Seaside Graphics - Website by Seaside Graphics Las Vegas, Henderson Nevada - (702) 373-2863
MURALS I BACKDROPS I MIC FLAGS I BABY ROOMS I NURSERY I WEB DESIGN I WALL GRAPHICS & LETTERING LAS VEGAS
HOME I SIGNAGE I PRINTING I SPECIALTY I ABOUT YOU! I TESTIMONIALS I CONTACT US