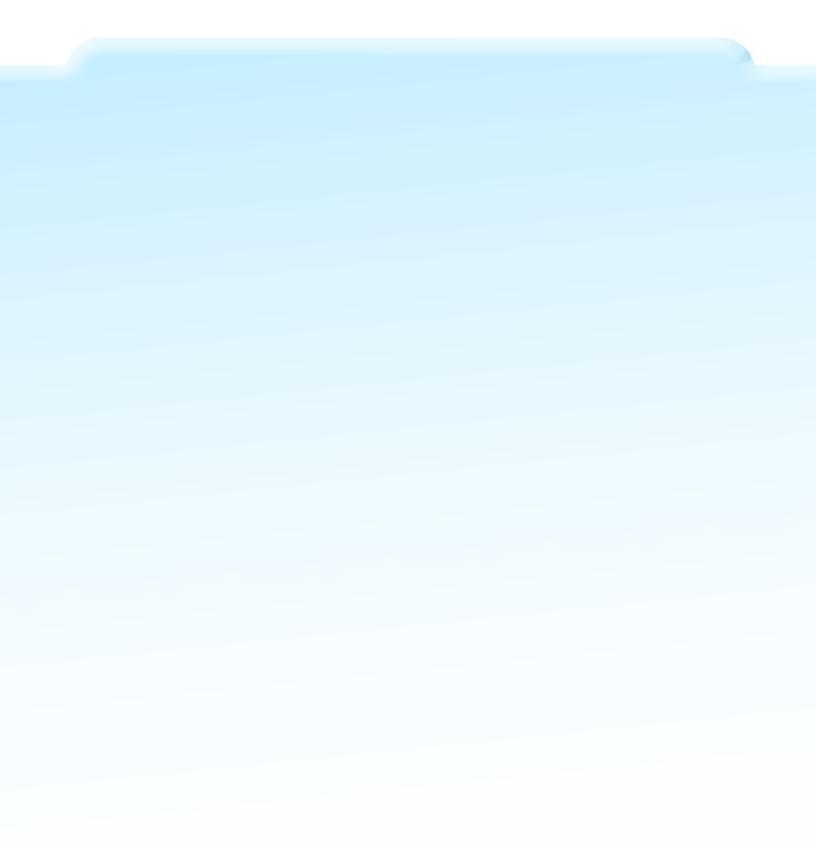 We are FAST, RELIABLE, & HONEST
about our Signage & Printing Service.
If you are in Las Vegas order your
printing today and get your printing
today!
A One Stop Shop To Help
Your Business Thrive!

CALL TODAY (702) 373-2863
Please Read Before Upload
FILE SUBMISSION SPECS:
Please submit all files for printing in the following
format:
•
File Type: PDF - FLATTENED
•
Resolution: 300 DPI
•
Color: CMYK
•
Bleed: 1/16 inch bleed all around
•
PDF Formatting - If the image is double sided,
please set side 1 as page 1 in the PDF and side 2
as page 2 in the PDF.
•
PDF Formatting - Please combine Multiple images
into a SINGLE PDF file.
•
Please DO NOT include any:
Crop marks, bleed lines or cut lines.
Have Questions?
Call: 702-373-2863
or Email:
Service@SeasideGraphicsLV.com
Copyright © 2012 Seaside Graphics - Website by Seaside Graphics Las Vegas, Henderson Nevada - (702) 373-2863
SIGNS I BANNERS I MAGNETS I BUSINESS CARDS I BROCHURES I POSTERS I PRINTING I MIC FLAGS I BACKDROP MURALS
HOME I SIGNAGE I PRINTING I SPECIALTY I ABOUT YOU! I TESTIMONIALS I CONTACT US